Restore the Shine on Your Hardwood Flooring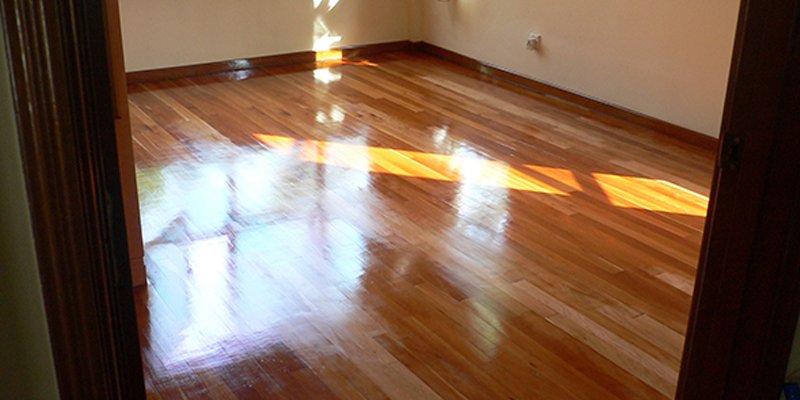 Just like carpets, hardwood flooring can become worn out and dull looking if not proper maintained. The wooden look truly enhances the warmth in your home but without a professional maintenance program, the floor can lose its original shine very quickly.
At iCleanCarpet.sg, we comprehend the complications that are normally associated with hardwood floor cleaning and why it's vital to properly seal and maintain them. Cleaning such floors can be a demanding task, and using the household mop or broom is simply not enough.
Our Certified Floor Technicians Deliver Excellence
iCleanCarpet.sg is exactly who you need when selecting a hardwood floor cleaning service. With our specially trained and experienced floor technicians, we will ensure that your floor undergoes a cleaning program that is deep-down and unrivalled in terms of sanding and varnishing. Our exclusive cleaning process will eliminate dirt, dust, oil, minor scratches and other unwanted contaminants that can adversely affect your hardwood flooring, and ultimately lead to more costly repairs or replacement.
Along with access to the most advanced equipment to clean your hardwood floors, you will get over 10 years of experience for each and every project that we undertake.
iCleanCarpet's 30 Day Satisfaction Guarantee!
If you are not satisfied with the service from us, we will return at no obligation and re-clean any area you feel needs additional attention. It's our 30-day, 100% Satisfaction Guarantee.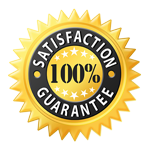 For professional hardwood cleaning service,
call iCleanCarpet now at 6241 9443!