Personalized & Professional Rug Cleaning Singapore Service for Your Rugs
Rug Cleaning Singapore by iCleanCarpet.sg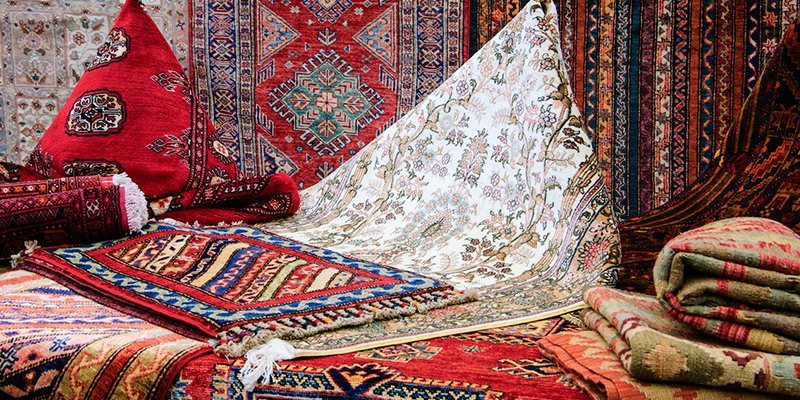 Whether an investment or for an aesthetic improvement, oriental rugs are sought after for decoration in any home or office. At iCleanCarpet.sg, we have a wide range of products and services to clean oriental rugs, whether new or antique.
Bearing in mind the delicacy and hours of hard work behind oriental rugs, not every cleaning method or cleaning solution is suited for your rug's weave, fibres and dye. An improper clean with the wrong method and wrong solution can easily result in accelerated deterioration of your rug. In addition, without regular cleaning, the dirt, grit, sand and soil that gradually accumulate on the rug's fibres will act as an abrasive, which results in an unpleasant surface.
Protect Your Fabric Investment with iCleanCarpet's Rug Cleaning Singapore Service
To protect your investment, iCleanCarpet.sg ensures that the best rug cleaning Singapore technique and method is used to enhance the beauty of your rug and extend its lifespan. We have specially formulated cleaning solutions and various cleaning techniques that are suited for almost any type of rug. Established since 1986, iCleanCarpet.sg uses state of the art technology and specialises in Persian, Pakistani, Afghani, Chinese, Indian and Silk rugs. Hence, regardless of what type of rug you have, rest assured that iCleanCarpet.sg is well equipped to professionally clean your rug.
A good professional clean can also ensure that all the accumulated dirt, grit and stains are effectively and thoroughly removed.
Contact iCleanCarpet now for the best rug cleaning service in Singapore!
iCleanCarpet's 30 Day Satisfaction Guarantee!
If you are not satisfied with the service from us, we will return at no obligation and re-clean any area you feel needs additional attention. It's our 30-day, 100% Satisfaction Guarantee.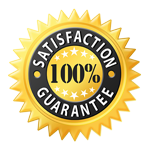 For professional oriental rug cleaning Singapore
service, call iCleanCarpet now at 6241 9443!